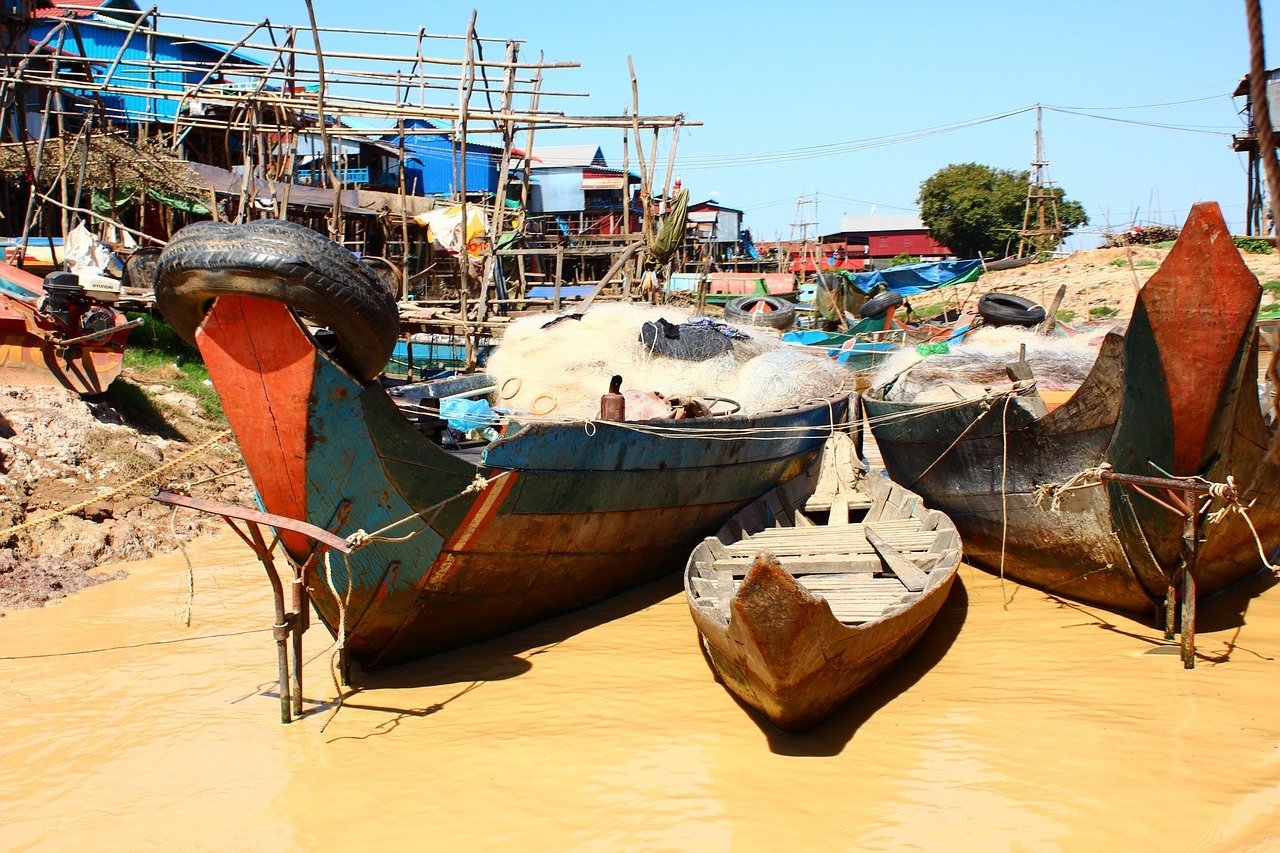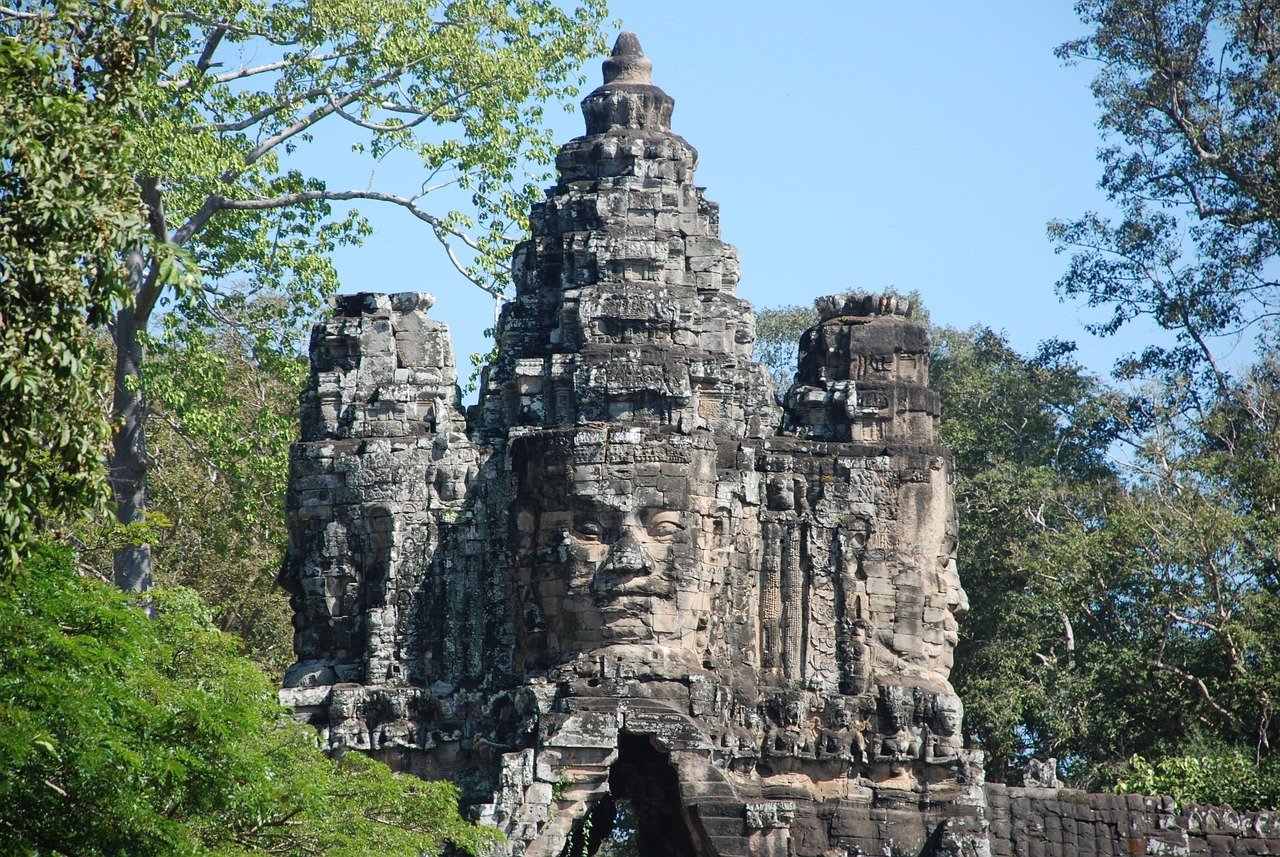 Thank you for visiting.
I have always enjoyed visiting other countries experiencing their culture and customs.
In the last twenty years my partner and I have spent longer, sometimes up to four months at a time visiting India, Far East and Central America, travelling by public transport with just rucksacks.
Every country different, all of which have been fascinating adventures. Hence my wish to share some of our experiences with you.
I prefer to travel to distant countries such as India, Thailand, Indonesia, Vietnam, Burma – Myanmar, Cambodia, and similar Asian style cultures, using economical back packing, rail and air travel and staying at local budget accommodation eating with the locals where possible.
I have written a travel diary on these visits and published some of the entries on the Diary page for your enjoyment and amusement!
Please click each of the links below to go to the respective chapters:
CHAPTER 1 –  TRAVEL TO INDIA:
Chapter 2 – Travel To Myanmar:
A number of help and support pages with extensive useful information have been added to the site to aid your travel planning and research including the most detailed rail travel site in the world and all you need to know about backpacking.
Tourist and tourism information can be found on each respective country page.
Stay safe.
Lynne Kennedy
Travel Asia